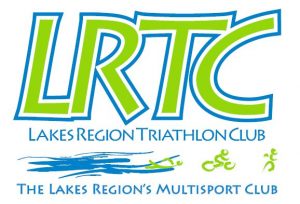 Gunstock Winter Triathlon
If you can't wait for warm weather to participate in a triathlon, here's your chance.  Gunstock Nordic will hold a winter triathlon (fat tire bike, snowshoe, and freestyle nordic ski for 20K) on January 10.  You can find registration information here:
https://www.bikereg.com/gunstock-winter-triathlon
Kale Poland (whom you may know from his athletic feats, his work at MC Cycle & Sports, or his spin instructing) is the manager at Gunstock Nordic and will be happy to answer any of your questions if you wish to know more about this race.  Have fun!!
Thank You To Our 

Sponsors!